Dublin, California, has some very good public kindergartens, and one of the big advantages is that you don't have to pay for your kid to learn.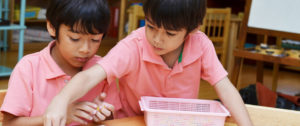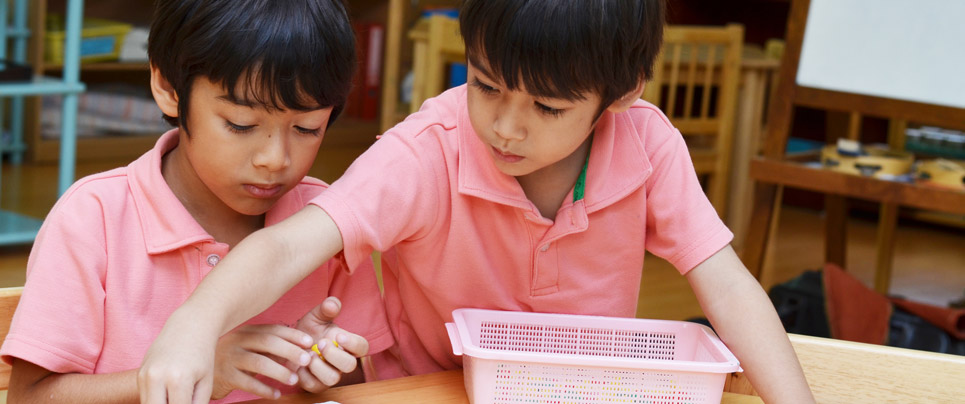 That's great, because who wants to pay if they don't have to? As long as your child is getting good teaching and it's free, what could be better?
Unfortunately, there is one thing that is missing from all of the public Dublin kindergartens, and that is the hours. Yes, it's all very well if you don't have to work, but not nearly as much fun if you do. The public Dublin kindergartens operate on very restricted hours, and when you have both parents who need to hold down a job, that makes it extremely difficult.
In one sense, that is a little ironic, because if parents don't need to work, or at least if one of them doesn't need to work, they are probably reasonably well off and could afford to pay privately, whereas in a family where both parents need to work that may not be the case. However, if both parents are working, there should be a reasonable amount of income between them, so paying for private education for their child should not be too difficult.
The other side of the coin is that it may be exceedingly difficult for two working parents to drop off and collect their child from public Dublin kindergartens because their working hours simply don't permit it. Yes, they may have an understanding boss, but if they don't there can be a real problem.
A Third Aspect to Kindergarten in Dublin, California
Of course, there is a third aspect here, and that is the child's education. If you have a child in a public Dublin kindergarten that has very restricted hours, it follows that your child's education is going to be restricted as well, because there simply are not the same amount of hours of learning as are provided elsewhere, such as in our Dublin Montessori kindergarten. At Learn And Play Montessori in Dublin we open at 7.00 am and we don't finish until 6.30 pm so your child can get a full day of learning and exploration.
Equally important, it means that you can drop your child off, go to work, and pick your child up again after you have finished your day. That can mean that you can do a full day instead of only working part-time, so you will earn more, and you will easily be able to cover the cost of your child's kindergarten as well.
All in all, while we accept that there are some great public kindergartens in Dublin, we don't think that they can match the benefits of private education for your child.